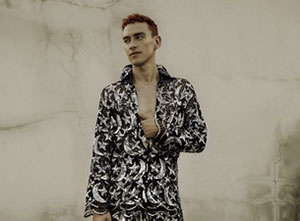 Years and Years

2018 UK Tour

Years and Years will perform their biggest shows to date when they embark on a UK tour in November and December 2018. The synth-pop band will play shows in Glasgow, Manchester, Birmingham, Brighton and London during the tour.

The tour will be in support of the band's hotly anticipated second studio album, Palo Santo, which is due to be released in July.
How to buy Years & Years tickets?
Tickets for Years and Years' UK tour dates went on general sale on Friday 22nd June, priced from £26.00 plus booking fees, at Ticketmaster.co.uk.